Comprehensive Consumption Solution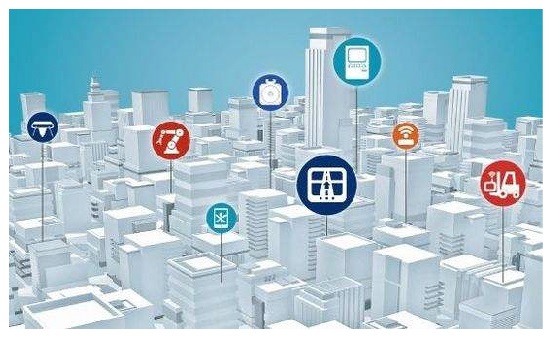 System to be managed by smart card,its very different from the traditional consumption.
functions and characteristics:
■ network monitoring;
■ query anytime;
■ financial processing;
■ consumption query;
■ limited consumption;
■ prompt report of loss.
The nimble system expansion design enables has six types of consumption.
Application:canteen,public bath,parking,gas station,supermarkets,etc.